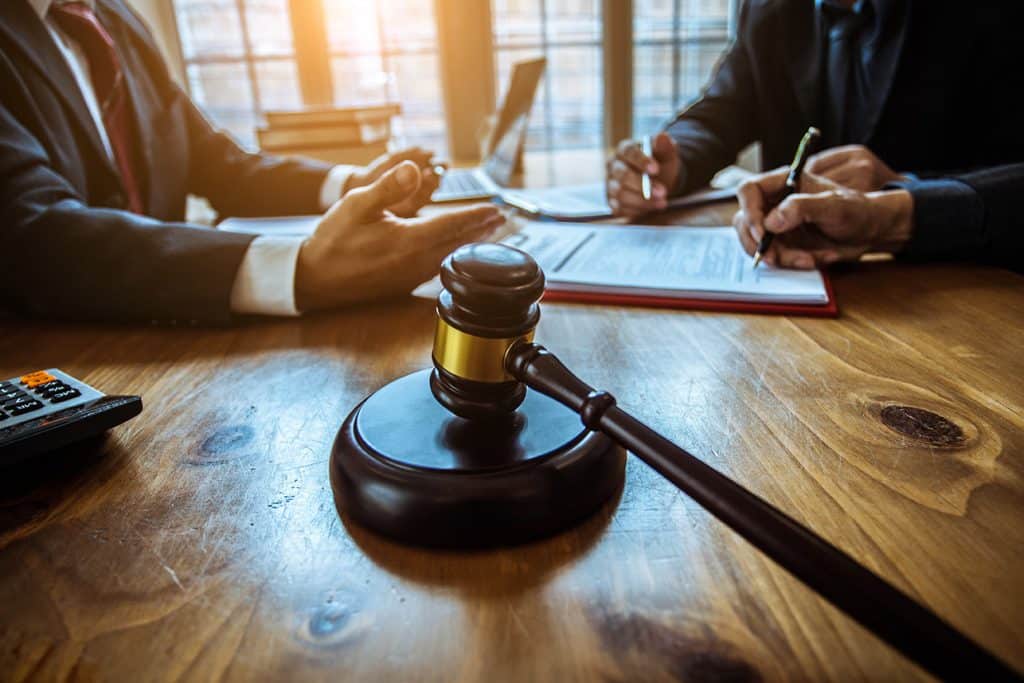 Bankruptcy is a complicated process that can be difficult without legal assistance. Important decisions will need to be made even before you file, which can cause stress and anxiety. Whether you are considering filing for chapter 7 or chapter 13, a bankruptcy attorney can guide you through the decision making, paperwork, and procedures. Today, Groce & DeArmon explains the role of a bankruptcy attorney in further detail. 
A Bankruptcy Attorney Counsels You
In the beginning, you may wonder whether bankruptcy is right for you. A bankruptcy attorney is there to counsel you on the process and help you decide what is best for your situation. During your free consultation with Groce & DeArmon, we will look closely at your debts and assets and determine if bankruptcy is the right solution for you. If it is, we will help you consider the chapter 7 and chapter 13 bankruptcy options. Our attorneys will also examine what assets you are willing to risk and whether you will be able to repay a portion of your debts.  
Related Post: What to Expect From Your First Meeting With a Bankruptcy Lawyer
A Bankruptcy Attorney Works with You
Once you have chosen your bankruptcy filing plan, an attorney can help you make decisions in advance. For example, if you file for chapter 7 bankruptcy, our attorneys can explain what options you have for keeping assets. If you file for chapter 13, we can help you come up with an ideal payment plan that you could afford. Additionally, Groce & DeArmon will advise you on whether to file for bankruptcy as an individual or jointly with a spouse. Throughout the bankruptcy process, our attorneys are available to answer your questions and provide clarity during a confusing and high-pressure situation.     
A Bankruptcy Attorney Represents You in Court
Court hearings are a part of the bankruptcy process, which include a meeting of your creditors. Your bankruptcy attorney will represent you at these hearings and ensure that your best interests are followed. It is important to hire an experienced attorney who is familiar with local court procedures and the bankruptcy trustees in your area. If one of your creditors challenges the bankruptcy filing, it is crucial that your attorney understands your particular case. At Groce & DeArmon, P.C., we have a complete understanding of federal bankruptcy laws, and we will fight for your case as we keep you involved.    
Related Post: How to Identify a Qualified Law Firm
Where Can I Find a Bankruptcy Attorney in Springfield?
Our law firm specializes in filing bankruptcy cases in southwest Missouri. We offer professional and personal representation, and we want you to know that we are on your side. Contact Groce & DeArmon in Springfield to set up your free consultation.